Donate Now!
Thank you for supporting us! We have the following options available as donation opportunities from our website. If none of the donation opportunities below include programs which you are interested in supporting, you may contact us to find out more donation opportunities by phone or email.
Lady Bird Johnson Wildflower Center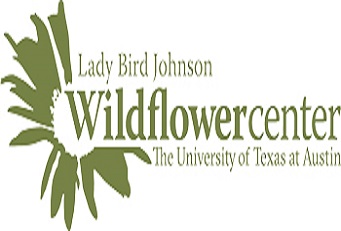 Decades ago, Mrs. Johnson recognized that our country was losing its natural landscapes and its natural beauty. As much as 30 percent of the world's native flora is at risk of extinction. The Wildflower Center was intended to help preserve and restore that beauty and the biological richness of North America.
Your donation is greatly appreciated.
Donate
Paramount Foundation Educational Fund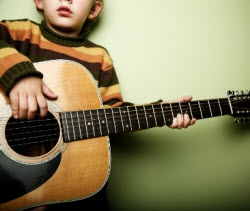 Music is paramount to learning. Help the foundation that is helping music lovers of all age explore new things and grow their talents.
Established in 2001 by Martha and Walter Wheatley, the Paramount Education Foundation is dedicated to bringing music to the lives of the next generation.
Donate